1500 m2 in the capital city
Our Fulfillment and Courier Service is located in the 11th District of Budapest, Our Fulfillment and Courier Service is located in the 11th District of Budapest, where we service our customers needs at our 1500 m2 depot. Our warehouse is equipped with Salgo shelf system placement, but we can realize other desired, unique ways to place your products too. By recoursing our services you trust us with the complete prodecure of the logistics: we store your products, place your webshop orders into our system, prepare the desired products for transportation, skillfuly package and deliver them to your customers within 1 day domestically, or even abroad.
With the help of our extended partner network we take on international deliveries, even together with the cash-on delivery option. Moreover, if the size of your product exceeds the small package category preparement, we offer preparations onto pallets too and their delivery. The aim is, that you shouldn't spend your precious time on logistics: with our help you are able to spend all your focus on raising your income, develop your webshop or anything else which help you progress your webshop.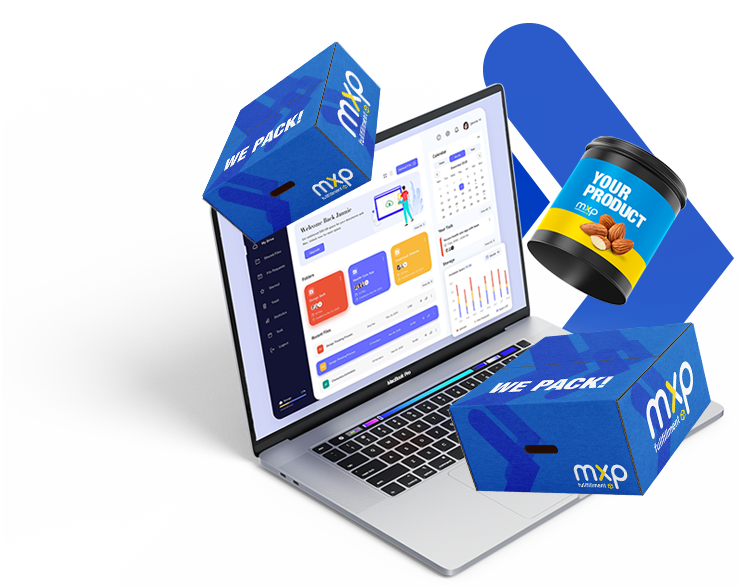 RAISE YOUR LOGISTICS TO A NEW LEVEL
Step up to the next level and vest the logistical solutions into a competent team which proves year after year it is well worthy to its customers trust. The weight of a product's comissioning, packaging, online tracing and its administration does no longer pressure your shoulders. And you can allocate the released time and energy to what really is the most important to you: growing Your Company.
Innovative, cloud-based logistics software
Due to the integrated connection between your webshop and our software, your customer's order are automaticly synchronised in our software. Our system is able to connect to well established webshop engines (Unas, Shopcenter, Woocommerce, Prestashop, Magento) through API. But if you have an individually developed webshop, that's presents no problem either. Thanks to our API documentations the connection can be made within a short amount of time.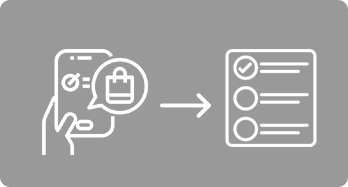 State of your orders in real-time
The orders from your customers get synchronised into our system immediately. Because of the integrated connection the status of an order is always presented in real-time, which you can then trace constantly. That way you can be completely sure that the right products got prepared.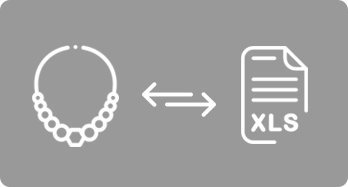 Item core, products
You may manage your products freely in our software. We provide mass, XLS based uploads or you can register your products one-by-one if you desire. This results in working constantly with clear data and can provide you with a precise, well handleable stock.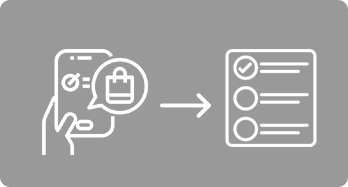 Real-time inventory
Our software provides a real-time invetory which you can trace on your own customer surface. Thanks to the integration, your webshop will also show the actual stock at all times. That way you elliminate the risk of your customers unable to order a product.
MAIN ASPECTS OF OUR SOLUTION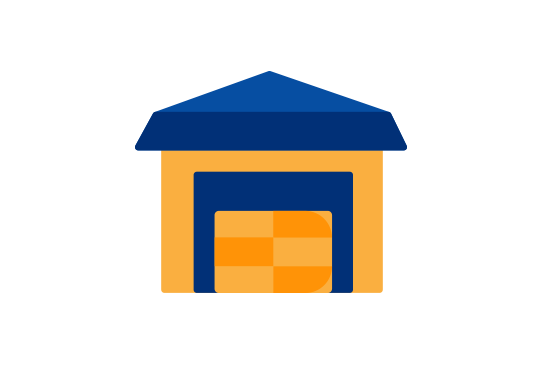 In our 1500 m2 warehouse we take in, store and protect your goods with accentuated care and focus. Once the product is inhouse we count the amounts according to the delivery note and conduct a quality check. During the process we lift off the arrived pallets with a trolley, or unload with hand and place them on pallet stands. Some goods get organized onto SALGO shelves. Inventory management is run in our software.
DO YOU WANT TO OPEN TO INTERNATIONAL MARKETS?
You can trust us globally. Together with our reliable logistical partners we have established a network which provides us with the means to deliver your goods across the borders too. Feel free to think big: your products can reach not only the bordering countries but any country, even the United States or Australia!
One more good news: with us you can choose cash-on delivery on abroad deliveries as well – this surely can make many of your customers very happy.
If you are already wondering about schedules, prices or any other specific matter do not hesitate and get in contact with one ouf our collegues!