Make the next step in logistics
Are you running a webshop? Let us handle your product's storage, packaging, delivery and all the relevant paperwork! That way you will free up vast amount of time and energy, which then you can spend on new ideas and the enhancement of your company.
Webshop logistics with serious experience and a whole lot of innovation.
Our company operates in the logistics field for over 10 years. We combine our collague's past experience at big multinational packagelogistics companies with innovations pointing to the future. As an unique advantage we provide courier service within the area of Budapest. Can you handle some more reasoned argument?
Complex, innovative solutions
We work solely with our own couriers and/or professional delivery companies
Package delivery within a day in the country
Advanced IT sytem which can be easily integrated.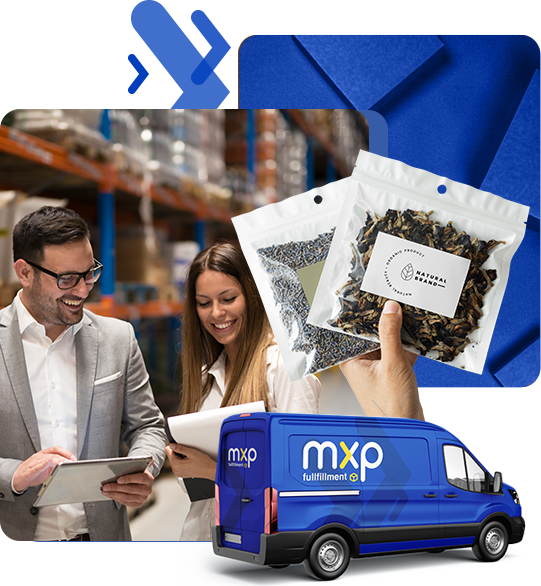 RAISE YOUR LOGISTICS TO A NEW LEVEL
Step up to the next level and vest the logistical solutions into a competent team which proves year after year it is well worthy to its customers trust. The weight of a product's comissioning, packaging, online tracing and its administration does no longer pressure your shoulders. And you can allocate the released time and energy to what really is the most important to you: growing Your Company.
INNOVATIVE, CLOUD BASED LOGISTICS PLATFORM
You may connect your webshop to our advanced logistics system. That way the synchronisation of the orders and the changes in the inventory happen real-time. It is possible to check the state of orders, examine the invetory and constantly trace the route of your packages. A reassuring feeling, isn't it?
A well integratable, bespoke IT system
An easy-to-handle, user friendly interface
Real-time tracing of orders
Fully automatized procedures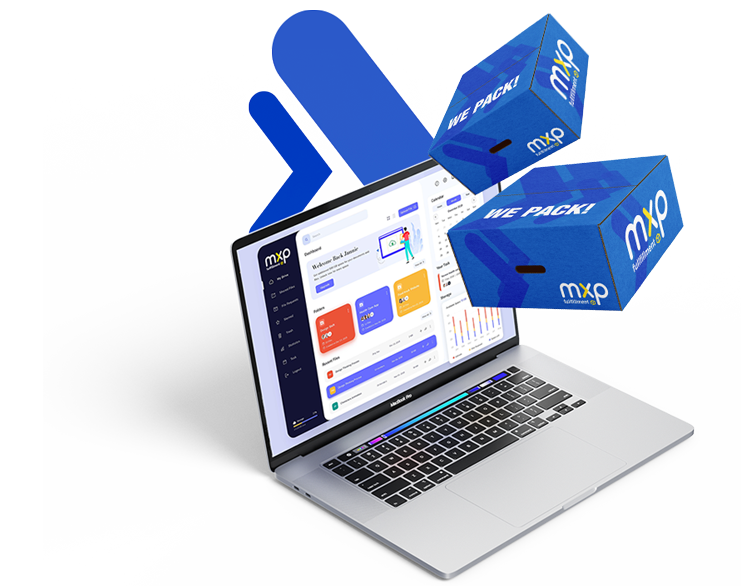 Webshop engines in which our platform can be most easily integrated
OUR OPERATION IN NUMBERS!
Our skilled collagues are at your service within office hours (from 8:00 to 17:00)
ACTUALITIES AND INFORMATION